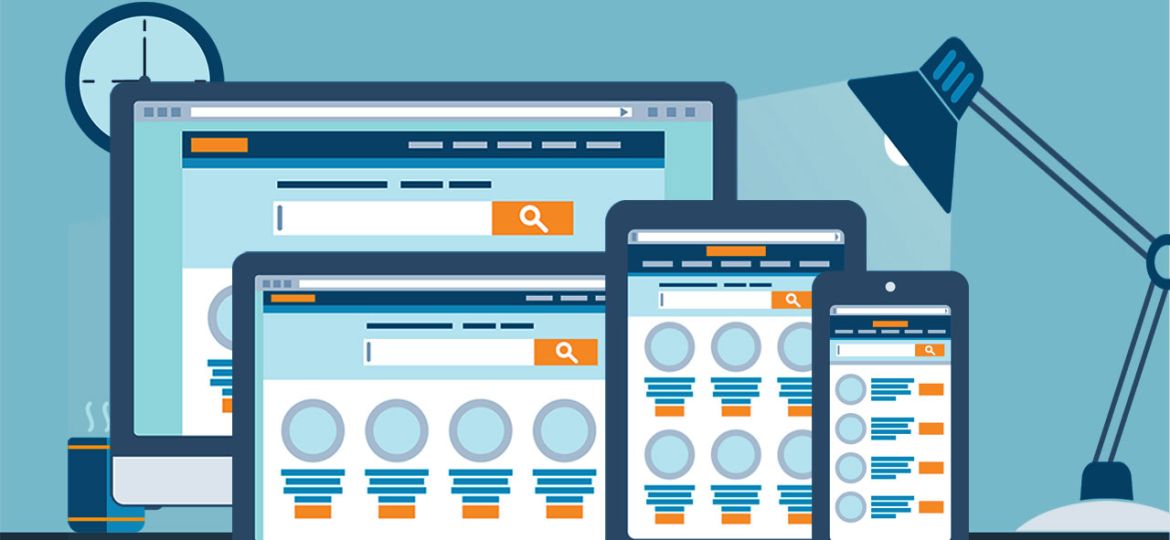 Have you ever wanted to be at the RIGHT PLACE at the RIGHT TIME and get on board with a marketing strategy that can put you way out in front of your competition? Remember when Bill Gates was working out of his garage? I sure do. My husband said over and over how Bill Gates was on to something big – that soon every home would have at least one PC. Unfortunately, we didn't buy stock in Microsoft but my husband was absolutely right. Had we bought stock… well let's say… I probably wouldn't have had to worry about money ever again. Then there was the iPhone and the iPad – another magic moment and opportunity. But those trends are at their peak – a time when competition is fierce and expensive.
The era of mobile marketing is the next big opportunity for online success…
When you're out and about, it's almost impossible not to notice how many people are glued to their smart phones and Facebook. This new era of mobile marketing is an opportunity for business owners and entrepreneurs who want to capture that market through effective mobile website design. What many do not understand is that mobile friendly websites catch the eye and attention of an exploding market who prefer to connect on Facebook, browse the Internet, bookmark, buy and share from sites that provide an optimum viewing and buying experience. This is not at all the same market as laptop and desktop primary users. The fact that many websites are not mobile friendly to this unique market is a trend that smart business owners do not want to ignore.
Capturing a mobile market through effective mobile website design…
There are many web design and development companies who have made it their mission to approach existing website owners and offer to provide a mobile web conversion of their existing site for viewing in smart phones and tablets. This presents several problems that they don't want you to know about mobile conversions that create an alternate version of your site.
Software used for this conversion may fail to capture all the content from your existing site. This means that important information such as sub-page content, phone numbers and call-to-action buttons and forms may be omitted. These would require customization that could increase the cost substantially.
When new content is added to your main site, it may not be available in your mobile version. Outdated content may need to be manually removed from your mobile conversion. This requires management of two separate projects instead of a single mobile friendly website version.
Mobile website design that outperforms mobile web conversions…
The best solution for new web design and development, RESPONSIVE web design, automatically adjusts the display of content for every device including smart phones and tablets. Not only does this provide an optimum viewing and buying experience, it includes almost all elements and content from your website with some minor formatting differences. Navigation for instance, may be available from a drop down menu instead of the top level links that display on a larger device. Responsive WordPress themes including eCommerce templates and corporate themes can be customized for almost any type of business and affiliate marketing. Responsive website design can include powerful content elements such as video, podcasts, galleries, portfolios, testimonials and shopping. Some eCommerce responsive themes can be seamlessly integrated into a Facebook fan page, capturing an additional market who are daily heavy Facebook users.
Get prepared now for this explosive mobile marketing and Facebook trend…
If you ever wanted to have a marketing edge and be at the RIGHT PLACE and at the RIGHT TIME, is it now through responsive mobile website design. There is absolutely no better solution for mobile and Facebook friendly eCommerce that you can choose. Be sure to work with a website design and development company who are WordPress experts and can assist you with responsive theme selection that will best meet your marketing objectives.
Ready for Record Growth in Your Business through Responsive Web Design?
We are a full service web design, development, branding and marketing agency. Our skills, experience and strategies help our clients by targeting their ideal customers, and generating quality leads who convert into loyal customers for life. Through effective branding, marketing, and advertising that works best in today's mobile, video and social online environment, we help local  businesses achieve market domination with sustainable growth. If you are looking for strategies that will put you in front of your competition, make you a leader in your market and maximize your ROI, contact us for a free consultation and proposal.
Request a Free Consultation
Whether you are a local business, entrepreneur, attorney, healthcare provider, or eCommerce merchant, we have digital marketing skills and strategies to help your business succeed. Ask us how we can help you through responsive website design and development, video, social media, and marketing services that engage, convert, and grow your brand and revenues. Our consultations are free and available through phone and screen sharing. Contact us now by clicking the button below.