Professional Office Park Renovation & Launch Project
This project was for the new owner of an old 52,000 SF professional office park where substantial improvements and renovations were underway in preparation for leasing. We were hired for branding, website development, and online marketing.
Based on extensive research, we determined that health, fitness, and beauty were the greatest need for office space in that area. We facilitated the selection of a first rate commercial real estate broker and listing agent for the project and brought in an experienced videographer to produce an overview video and some additional videos to showcase individual spaces. This became our team.
Included with our branding efforts, we developed a logo, mobile responsive website, and social media profiles in Facebook, Twitter, Google+ and YouTube. The SEO and social media marketing work produced top rankings for more than 20 local keyword phrases within two months of site launch. After renovation, the building was sold and the website and marketing was discontinued by the new owner.
Branding and Graphic Design
We recommended that the brand, based on keyword research and competition for professional office space, target health, fitness, and beauty providers. The owner already had several medical and a dental office so this made sense. Wanting to fill the space quickly, he ultimately leased to businesses in a variety of industries. At our recommendation, the owner joined the area Chamber of Commerce which provided many promotional and networking opportunities for the listing agent.
The messaging in all platforms conveyed the selling features for this property: a well maintained and newly renovated building in a prime Bonita Springs location with security enhancements and ample parking. A major feature was the absence of costly impact fees and targeting to a health, fitness and beauty market with upscale clients. This provided opportunities for professional networking and cross referrals among tenants.
A professional logo was designed as vector artwork to match the building colors with a clean royalty free font style. Multiple print collateral was developed to promote the building with incentives for leasing. Graphic design included a logo, business card for the listing agent, a trifold brochure. signage and registration cards that were used for a heavily promoted building launch party. The logo and colors were integrated into the website design and in cover artwork for all social media sites.
Responsive WordPress Website
The website was developed and customized from a WordPress responsive theme. Some of the special features included:
Navigation that made it easy to view details for each vacant space and complete an inquiry form without leaving the page.
Mobile friendly form styling.
Custom template for property detail pages that included a slideshow, description, video, inquiry form and general leasing information.
Photo gallery that showcased all of the available spaces for lease.
Call center form that was embedded in their system to allow the call center to complete phone inquiries that were retained within the site's admin and delivered through the site's mail system.
Blog with index page that displayed a photo, excerpts and a link to view details. Post details were written and formatted as landing pages with sliders, text content, a call to action form, related posts and the ability to comment.
Social media sharing tool.
Home Page Slider
A mobile responsive slider was created with three slides. Each slide was styled with artwork, messages and buttons to showcase services, engage visitors and promote click through actions to a landing page designed for conversions to leads and customers.
Content Development
As the building exterior and interior spaces were renovated, we updated the website with new pictures and descriptions. Content for this project consisted of:
Professional written copy for pages, blog posts, social media profiles, social media posts, and all messaging for forms and autoresponders. Ongoing blogging with 2 posts published per week on average.
Logo design.
Trifold brochure content and design.
Business cards for staff and listing agent.
Launch party collateral including signage, registration card, and information sheets for available office spaces.
Central office wall banner.
Management of video created for the project by a professional videographer.
SEO and Marketing
SEO Services included:
Keyword Research
Onsite and ongoing SEO for several months post building official launch.
XML sitemap submitted to Google and Bing
Monthly link building
Monthly Google analytics, link building, and keyword ranking reports.
YouTube channel and video optimization.
Other marketing including:
Sharing post content in project's social media sites.
Launch party marketing.
Ongoing blogging.
Communicating with listing agent and owner about efforts in the community to share information with local businesses, realtors and property managers.
Website Hosting & Maintenance
Hosting on fully managed Linux server with firewall protection and ongoing virus scanning via Sucuri monitoring and malware removal services.
All updates for WordPress, theme and plugins performed.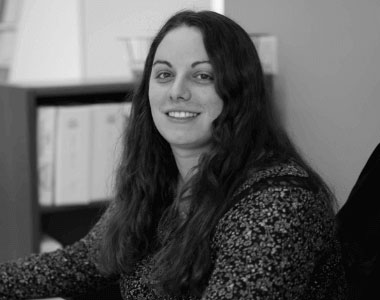 Jaimie Myers
D.C. Kerckhoff Company, Office Manager
Ruth and her team at Webpuzzlemaster made us a spectacular website at DC Kerckhoff Company. The representation of our product on our new website has exceeded our imaginations. Thank you so much Ruth!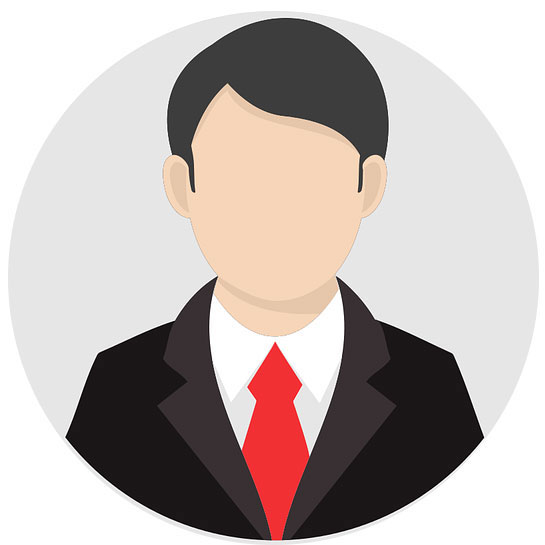 Jeff Bruce
Communications Chair, Former Naples Daily News Editor
Webpuzzlemaster designed and manages our website. The company has created a stunning platform that is continually updated and is very responsive to changes we wish to make. Couldn't be happier.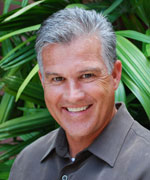 David Windham
360 Medical Billing Solutions, VP
Working with Webpuzzlemaster has been an overall very fulfilling experience. The team is always there to provide answers, and support whenever needed.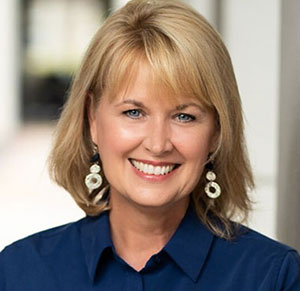 Julie Earnest
Life and Success Coach
Ruth established an immediate connection with me, and took the time to understand the purpose of my business… My website is exactly what I envisioned, and so much more… More >>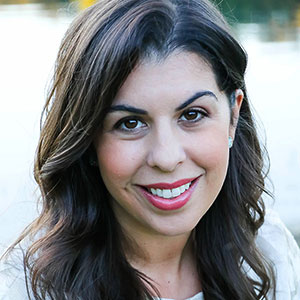 Norell Albanis, P.A.
Estate Planning Attorney, Naples, FL
Prior to working with Webpuzzlemaster, my website was poorly organized, overly wordy, and not optimized for search engine results. Webpuzzlemaster created a beautiful website that functions well on all devices and communicates seamlessly with my CMR system… More >>

Seth Schillar
President, Design Naples, Inc.
I highly recommend Ruth Kuttler and her company WebPuzzleMaster. Ruth has a command of web development and marketing, Besides innovation, she is a brilliant strategist and writer. She knows how to build mobile friendly sites that are beautiful, easy to navigate and get results… More >>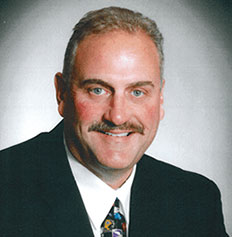 Jeffrey Stevens
Sports Market Builders, President
Having decades of experience with successful fundraising for schools and nonprofits, I was immediately impressed with Ruth Kuttler's knowledge, skills and visionary thinking. She readily understood my mission and purpose and knew exactly what was needed to develop my project… More >>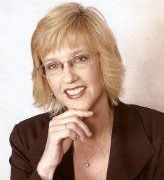 Cynthia Crytzer
Former Title Company Owner
I have known and worked with Ruth Kuttler for 20 years and have found her dedication to her craft and clients exceptional. The user friendly websites she builds are truly works of art – merging beautiful art and eye-catching graphics with powerful content. Ruth's attention to detail is second to none… More >>

John O'Brien
Boston General Contractor
Ruth transformed my average looking web site into a "modern web site Picasso!" I receive compliments from almost everyone who visits my site exclaiming how informative it is and the lay out is so easy to navigate. The extra mile that Ruth will go to understand your business … More >>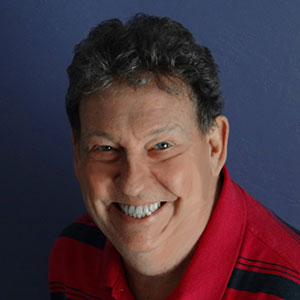 Neil Koch
Envy Hair Salon Co-Owner
When it came time to redevelop my business website, I knew I needed to find a company that would make it easy and do a great job fast. When I choose Ruth Kuttler and her company Webpuzzlemaster, I knew I had made the right choice. Her planning alone helped me to get clear on profit centers… More >>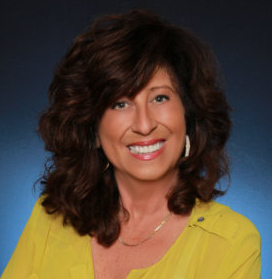 Jennifer Castriotta
Realtor, Leasing Agent
As the property manager and listing agent for a commercial building, I was so impressed with the website and marketing for the property that was done by Ruth Kuttler and her company Webpuzzlemaster… The design is beautiful, mobile friendly and so well organized… And after only a month or two, the site was ranking for many important keywords in Google … 
More >>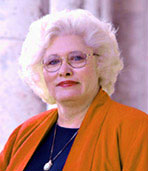 Suzanne Totterdale
Wedding Officiant and Planner
I have worked with Ruth for over 15 years she is the best. I wouldn't trust anyone else to take care of my website. She is devoted to detail and really cares about her clients. I can honestly say she has never let me down and I have a beautiful website that has gotten me lots of business over the years.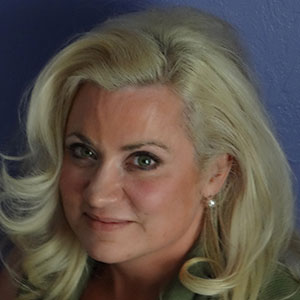 Jodi Olszewski
Envy Hair Salon Owner
Ruth has done a tremendous job helping us grow our business! She is extremely knowledgeable and efficient! Her strategies are mind blowing! Even without any marketing, we book appointments from our website every day.