Pay Per Click Advertising & Remarketing
Want to know how to get Pay-Per-Click (PPC) to generate good quality leads at a good ROI?
Google AdWords and Facebook PPC with a GOOD LANDING PAGE and REMARKETING is the FASTEST Way to Generate New Quality Leads (that turn into customers) for Local Businesses.
If Your Pay Per Click Advertising Company is Not Producing a Great ROI, Discover What We Can Do to Save You Money and Generate Revenue Fast!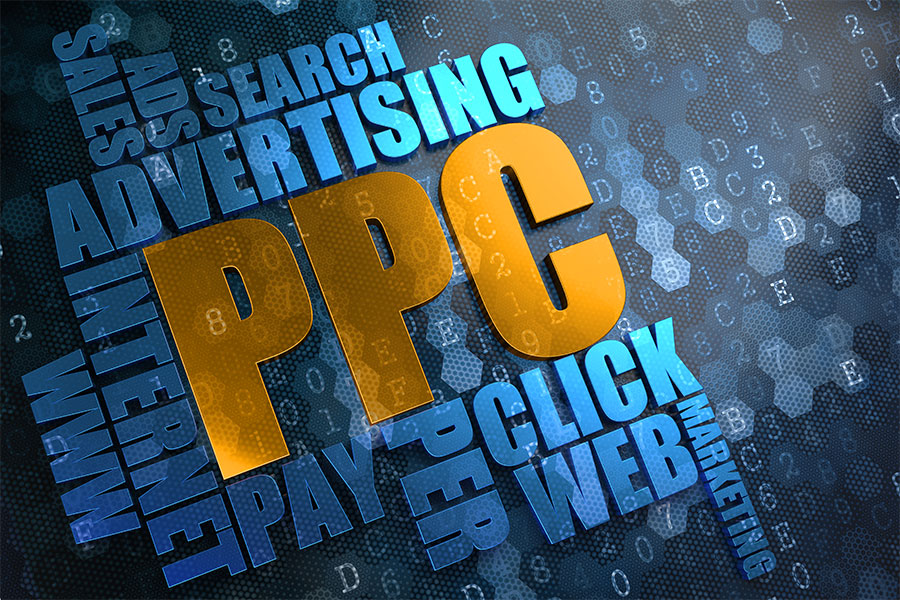 Avoid These 3 Biggest Pay Per Click Advertising Company Mistakes
If your pay per click advertising company is not producing a great return on your investment, here's what you need to know. PPC can work really well to generate leads and customers fast and at a very good ROI. There are 3 main reasons why local businesses experience a poor ROI and advertising failure.
Poor Quality Ads with Low Click-Through Rates

Poor Campaign Setup: Keywords, Targeting, Timing, Testing

No Landing Page or Poor Quality Landing Page
3 Biggest PPC Advertising Mistakes
1. Poor Quality Ads with Low Clickthrough Rates
Google AdWords and Facebook limit the amount of characters that can be included in each line of the ad. This makes it particularly important to include clear and concise benefits as well as pertinent information. The ads must also include appropriate keywords that hook the visitor and prompt an action (to click the ad).
2. Poor Campaign Setup: Keywords, Targeting, Timing, Testing
When Google AdWords and Facebook ads are set up properly, campaigns with ad groups are created around keywords. Similar ads within the same ad group allows for split testing to determine ad effectiveness based on click-through rate. Campaigns are targeted and matched to the demographics of the ideal visitor.
3. No Landing Page or Poor Quality Landing Page
Many local business advertisers make the mistake of sending their Google AdWords and Facebook ad traffic to a website where the visitor becomes confused and rapidly leaves the site. An effective landing page is one that takes the visitor to a mobile friendly page focused on their search with a single call to action or conversion goal.
Making Pay Per Click Advertising Services More Effective and Affordable through Remarketing
Magnify your ad results and substantially lower your advertising costs by having your ad follow prospects who clicked on your Facebook ad or Google AdWords ad and visited your landing page. That is precisely what Remarketing does.
Remarketing is a low cost ad strategy where code added to landing pages follows the visitor who clicked on an ad or a web page.
Through remarketing code that is added to the page, the ad shows up for the visitor wherever they go. An attorney's prospects think that the attorney's ads are EVERYWHERE and they are! They appear wherever the prospect is browsing! This strategy can be achieved through Google AdWords, Facebook and another platforms that may be available. Remarketing is an inexpensive strategy that gives you multiple chances to reach people who showed an interest in your service for a fraction of the cost of PPC ads.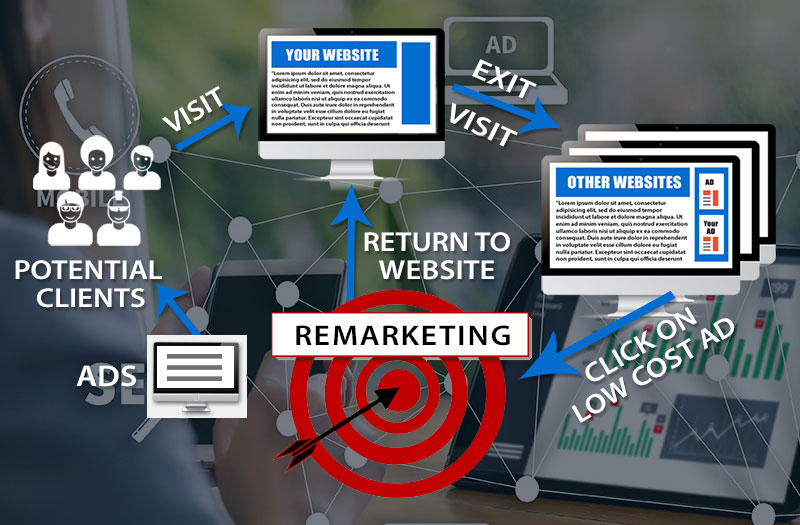 Google AdWords and Facebook PPC FAQs
What types of businesses do best with PPC?
When competition and cost per click is high, PPC and remarketing work best for local businesses where the value of a customer is high. This would include legal and financial services, spas, plastic surgeons, chiropractors, home improvement contractors, and certain types of retail. Branded merchandise and collectibles in demand, and unique art creations can produce a substantial ROI. PPC and remarketing also work well for lower cost products when repeat sales from the same customers are likely. Good results with PPC and remarketing depend upon good quality ads, ad campaigns and high converting landing pages.
What will impact my results?
PPC and remarketing are designed to produce traffic quickly. The quality of the ads will determine whether the ad is targeting the right market and is likely to attract buyers vs. window shoppers or someone looking for something else. Both Google and Facebook provide you with extensive demographics for targeting your ads to the right market. It is important that these settings are carefully configured.
Successful conversions occur when a prospective buyer clicks the ad and lands on a properly designed mobile friendly landing page. The page should be simple and clean with a professional design and without distracting navigation or actions that can be confusing. When the visitor finds what they are looking for with compelling information and a single and clear call to action, there is a good chance they will convert from a lead into a customer.
How is PPC different from organic SEO?
PPC and remarketing are designed to produce traffic quickly. This depends upon properly managed campaigns with good ads and high converting landing pages. Google search results are designed to show the sponsored ads on top and in the right margin.
Some searchers prefer to click on ads while others will look in high authority directory sites that are generally listed above other organic results. Other people will take their time and explore content in the organic search results. Having a presence in all of these places is a very good strategy for long term and sustained growth. It is important to understand that visitors searching through directories will search by category within that directory. Organic rankings take time. Achieving top rankings on the first page is very difficult for highly competitive keywords.
If you're main goal is to drive business to you quickly, PPC is the best form of advertising for producing quality buyers at the lowest cost.
What do most PPC advertising companies do?
Most pay per click advertising companies will promise you traffic from their efforts. But in reality, clicks to your site do not necessarily produce a customer or a return on your investment. Ads that aren't based on the right keywords will attract the wrong market – people who may click your ad but promptly leave the site when they discover that the content isn't what they're looking for. An ongoing commitment to split testing ads and landing pages is essential for measuring and improving results.
Most PPC companies are not strategists or web developers. They will send traffic from an ad to an existing page on your site. Sometimes that is your home page where the visitor has to hunt around to try to find content that matches the ad. Many times too, the landing page is not mobile friendly even though most searches and purchasing is done from a mobile device. Finally, most PPC advertisers are not responsible for landing page development. Quality high converting mobile friendly landing pages are critical for a successful campaign. All of these factors alone or together will greatly limit conversions from clicks to customers.
How can I reduce my PPC costs?
Google wants your ads to produce clicks so that you will continue as their advertiser. Google rewards you for a higher click through rate with lower costs per click. Because your cost per click in Google is related to the keywords within your campaign, you can often find less costly keywords that are just as effective in attracting the right market with your ads. Keyword selection is of prime importance for getting you results at the lowest cost.
Other less costly PPC advertising strategies include YouTube video ads and Facebook. Facebook allows you to choose a strategy based on your goals. Sometimes that is to get likes for your Facebook page. You may also choose to promote a post in Facebook or send visitors to a store page, opt in list page or other landing page.
How is PPC different from other types of advertising?
Most forms of advertising interrupt the recipient with a message that may peak their interest and get them to take action. Types of Interruption ads include radio, TV, magazines, newspapers, billboards, banner ads and mailers. Although some of these can be productive and profitable, the costs are high and return on investment is generally low. The recipient is more of an impulse buyer as they are not actively searching but may act because of a more casual interest in the product or service. Advertising costs are not related to results.
PPC advertising produces a high quality buyer's lead as it represents someone who is actively searching for a product or service. The advertiser only pays when someone clicks on the ad. If the campaign is structured properly, the click lands the visitor on a page where they are more likely to convert from a lead into a customer.
Our Pay Per Click Advertising Services
Webpuzzlemaster is a full service web design, development, branding and marketing agency certified in Google AdWords and with extensive training and experience in YouTube and Facebook advertising.
From organic SEO to pay per click advertising services, we rely on advanced tools and an extensive knowledge of keyword research and demographic targeting. We use split testing for ad copy and designs to assure the best performing ads at the lowest cost and at the highest ROI.
Because we are digital marketing strategists and proficient content and custom web developers, we create high converting mobile friendly landing pages for PPC campaigns. If you are looking for quality traffic from Google or Facebook fast that converts leads into customers and maximizes your ROI, contact us for a free consultation and proposal.
All Work Done by Google AdWords Certified Partners
High Quality Ads with High Click-Through Rates
Campaign Set Up for Performance At the Lowest Cost: Keywords, Targeting, Timing and Testing
High Converting Mobile Friendly Landing Pages
Strategic Use of Ad Remarketing for Reducing PPC and Other Online Advertising Costs
Request a free consultation so we can learn more about you and determine how we can help you to achieve your goals through our PPC advertising and remarketing services. Our consultations are free and available through phone and screen sharing. Contact us now by clicking the button below.
Other Strategic Marketing Services
Our unique and effective local SEO strategies rapidly produce top Google ranking regardless of competition and may be performance based without any risk.
Make powerful connections, engage, and build a following with your market through social media on Facebook, Twitter, Pinterest, Instagram and YouTube.
Get in front of your hottest market on Google and YouTube through custom video production, Done For You explainer videos and YouTube video marketing.
Hosting & Website Management
Hosting & website management services to safeguard your greatest business marketing asset.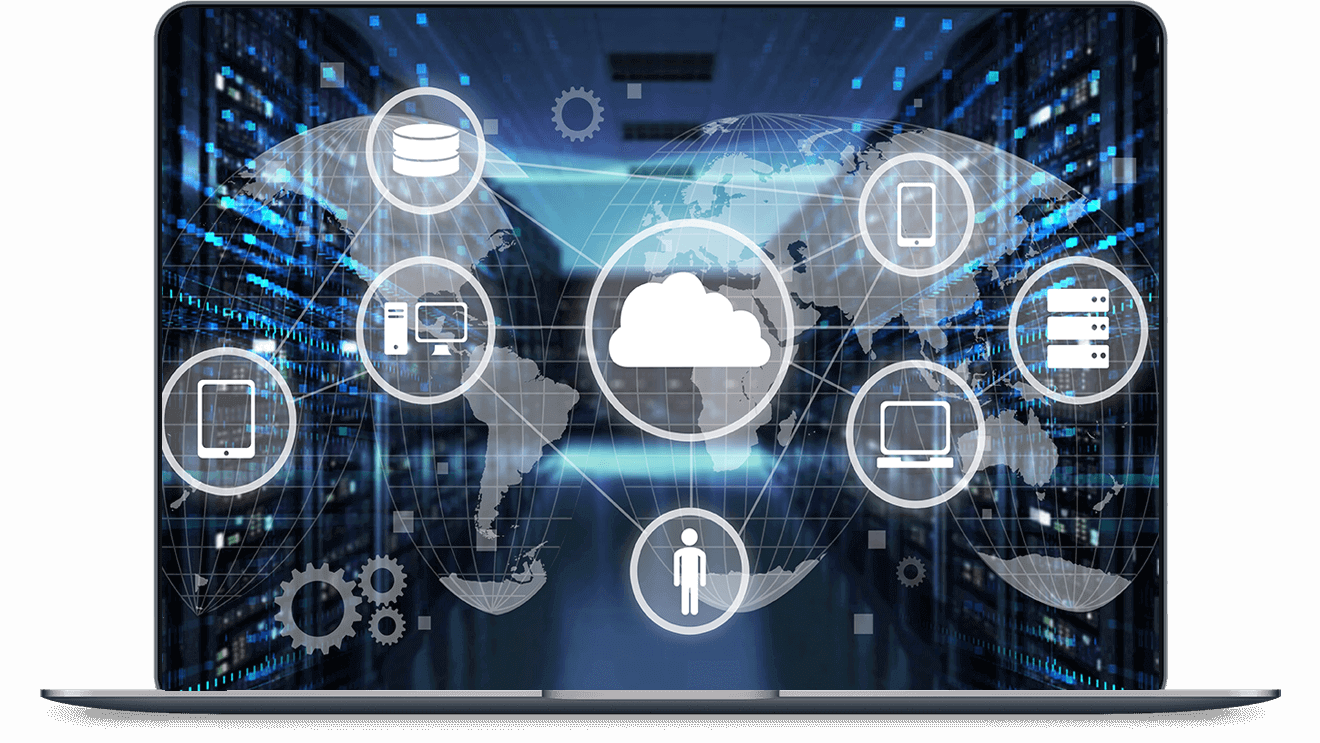 What would it mean to your business if you have no support for hacking, blacklisting, spamming, poor speed, design problems, and other issues?
Ask about all-inclusive website management programs with web hosting, software updates, malware support, performance and design troubleshooting, and extra safeguards to prevent and resolve security and performance problems.
Our portfolio of website design and development, branding, graphic design, internet marketing, and video projects spans decades where continual innovation was made to follow important trends and proven practices.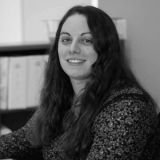 Jaimie Myers
D.C. Kerckhoff Company, Office Manager
Ruth and her team at Webpuzzlemaster made us a spectacular website at DC Kerckhoff Company. The representation of our product on our new website has exceeded our imaginations. Thank you so much Ruth!
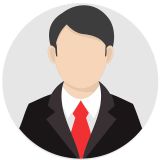 Jeff Bruce
Communications Chair, Former Naples Daily News Editor
Webpuzzlemaster designed and manages our website. The company has created a stunning platform that is continually updated and is very responsive to changes we wish to make. Couldn't be happier.
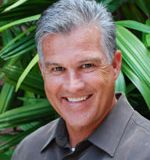 David Windham
360 Medical Billing Solutions, VP
Working with Webpuzzlemaster has been an overall very fulfilling experience. The team is always there to provide answers, and support whenever needed.
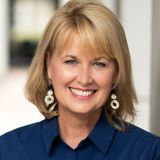 Julie Earnest
Life and Success Coach
Ruth established an immediate connection with me, and took the time to understand the purpose of my business… My website is exactly what I envisioned, and so much more… More >>
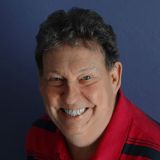 Norell Albanis, P.A.
Estate Planning Attorney, Naples, FL
Prior to working with Webpuzzlemaster, my website was poorly organized, overly wordy, and not optimized for search engine results. Webpuzzlemaster created a beautiful website that functions well on all devices and communicates seamlessly with my CMR system… More >>


Seth Schillar
President, Design Naples, Inc.
I highly recommend Ruth Kuttler and her company WebPuzzleMaster. Ruth has a command of web development and marketing, Besides innovation, she is a brilliant strategist and writer. She knows how to build mobile friendly sites that are beautiful, easy to navigate and get results… More >>
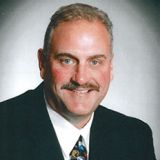 Jeffrey Stevens
Sports Market Builders, President
Having decades of experience with successful fundraising for schools and nonprofits, I was immediately impressed with Ruth Kuttler's knowledge, skills and visionary thinking. She readily understood my mission and purpose and knew exactly what was needed to develop my project… More >>
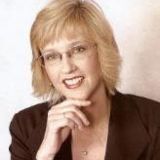 Cynthia Crytzer
Former Title Company Owner
I have known and worked with Ruth Kuttler for 20 years and have found her dedication to her craft and clients exceptional. The user friendly websites she builds are truly works of art – merging beautiful art and eye-catching graphics with powerful content. Ruth's attention to detail is second to none… More >>


John O'Brien
Boston General Contractor
Ruth transformed my average looking web site into a "modern web site Picasso!" I receive compliments from almost everyone who visits my site exclaiming how informative it is and the lay out is so easy to navigate. The extra mile that Ruth will go to understand your business … More >>
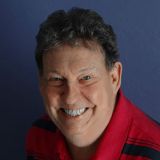 Neil Koch
Envy Hair Salon Co-Owner
When it came time to redevelop my business website, I knew I needed to find a company that would make it easy and do a great job fast. When I choose Ruth Kuttler and her company Webpuzzlemaster, I knew I had made the right choice. Her planning alone helped me to get clear on profit centers… More >>
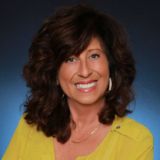 Jennifer Castriotta
Realtor, Leasing Agent
As the property manager and listing agent for a commercial building, I was so impressed with the website and marketing for the property that was done by Ruth Kuttler and her company Webpuzzlemaster… The design is beautiful, mobile friendly and so well organized… And after only a month or two, the site was ranking for many important keywords in Google …  More >>
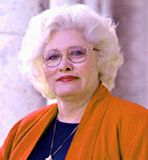 Suzanne Totterdale
Wedding Officiant and Planner
I have worked with Ruth for over 15 years she is the best. I wouldn't trust anyone else to take care of my website. She is devoted to detail and really cares about her clients. I can honestly say she has never let me down and I have a beautiful website that has gotten me lots of business over the years.
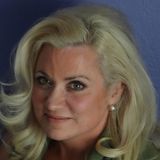 Jodi Olszewski
Envy Hair Salon Owner
Ruth has done a tremendous job helping us grow our business! She is extremely knowledgeable and efficient! Her strategies are mind blowing! Even without any marketing, we book appointments from our website every day.
