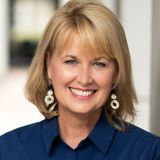 Julie Earnest
Life and Success Coach
Ruth established an immediate connection with me, and took the time to understand the purpose of my business. She guided me through the writing process, and graciously stepped in to help and explain things when I felt overwhelmed. My website is exactly what I envisioned, and so much more. No detail is too small, and Ruth does what it takes to exceed her customer's expectations. It is a great comfort knowing I have Ruth to manage my website and social media presence.  Ruth is genuinely interested in her customer's success. I will continue to use the services that Ruth and her company, WebPuzzleMaster, offer for my online presence. Any business looking to establish, or redefine, their online presence will be well served by Ruth's talents, professionalism, and attention to detail.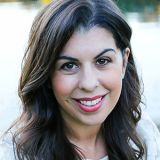 Norell Albanis, P.A.
Estate Planning Attorney, Naples, FL
Prior to working with Webpuzzlemaster, my website was poorly organized, overly wordy, and not optimized for search engine results. Webpuzzlemaster created a beautiful website that functions well on all devices and communicates seamlessly with my CMR system. They take a holistic marketing approach to creating websites, and taught me a lot about strategic web solutions. Most importantly, they took the time to truly understand my business and me personally. I can tell how much they care about making my business successful.

Seth Schillar
President, Design Naples, Inc.
I highly recommend Ruth Kuttler and her company WebPuzzleMaster. Ruth has a command of web development and marketing, I can think of no better choice in my opinion. Besides innovation, she is a brilliant strategist and writer. She knows how to build mobile friendly sites that are beautiful, easy to navigate and get results. I have seen her use social media, email, SMS and viral sharing strategies to engage a market and keep them coming back. Ruth's attention to detail and genuine interest in our success is truly what sets her company apart. It is why I will always use her company.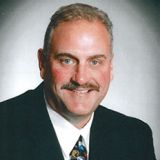 Jeffrey Stevens
Sports Market Builders, President
Having decades of experience with successful fundraising for schools and nonprofits, I was immediately impressed with Ruth Kuttler's knowledge, skills and visionary thinking. She readily understood my mission and purpose and knew exactly what was needed to develop my project. Ruth's design and development of Sports Market Builders website more than exceeded my expectations in strategy, layout, graphics, and content. Our synergistic ideas led to a partnership arrangement where my sports marketing concepts solved a major problem on a scalable city site she was developing to support local business growth. I have rarely met an individual with Ruth's talents – she is highly creative, intuitive and trustworthy. Any local business would derive a great benefit from her services and her company Webpuzzlemaster.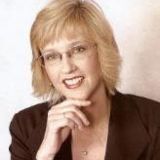 Cynthia Crytzer
Former Title Company Owner
I have known and worked with Ruth Kuttler for 20 years and have found her dedication to her craft and clients exceptional. The user friendly websites she builds are truly works of art – merging beautiful art and eye-catching graphics with powerful content. Ruth's attention to detail is second to none. From font styles to paragraph spacing and graphic placement, everything must be in its proper place to produce the expected results. Creating websites that produce new customers and leads is a constantly evolving process – what used to work just last year doesn't today and Ruth keeps up on the ever changing practices to drive traffic to a site and keep that traffic on the site. One of Ruth's qualities I most love is her visionary thinking. After listening to the client's needs, she takes the time to explain what will work for them, always thinking outside the box and taking advantage of the most advanced technology available. If you're looking for a website to boost your presence in the market, you won't be disappointed with Ruth's efforts – she always exceeds the expectations of her clients.

John O'Brien
Boston General Contractor
Ruth transformed my average looking web site into a "modern web site Picasso!" I receive compliments from almost everyone who visits my site exclaiming how informative it is and the lay out is so easy to navigate. The extra mile that Ruth will go to understand your business, translate that information to your web site then to create a eye catching informative theme is the secret to her success and my beautiful web site!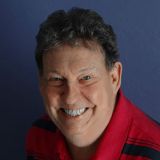 Neil Koch
Envy Hair Salon Co-Owner
When it came time to redevelop my business website, I knew I needed to find a company that would make it easy and do a great job fast. When I choose Ruth Kuttler and her company WebPuzzleMaster, I knew I had made the right choice. Her planning alone helped me to get clear on profit centers that were best for my future growth. The design with a focus on mobile friendliness was incredible. She set up great profiles for all my social media which is helping me to connect with my market. I'm convinced that the organization and website content she wrote, edited and formatted is the reason I am coming up on page 1 and 2 for my best keywords after the site was live for only 1 month. And the traffic is converting into leads and customers! I've already made my investment back. My clients rave about the site, telling me how easy and informative it is – plus they love the design and all the before and after pictures. This is a web development company I highly recommend and will continue to do business with in the years to come.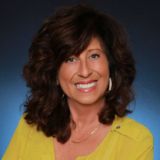 Jennifer Castriotta
Realtor, Leasing Agent
As the property manager and listing agent for a commercial building, I was so impressed with the website and marketing for the property that was done by Ruth Kuttler and her company Webpuzzlemaster. I have seen a lot of websites and none come close to the work done by this company. The design is beautiful, mobile friendly and so well organized. There was very little that the owner and I had to do during website development – besides an incredible design, she managed to get all the right content and it was exactly what we needed. This is where I send prospective tenants for information. And after only a month or two, the site was ranking for many important keywords in Google, Yahoo and Bing. Ruth's ongoing management is helping us to fill this building with the kind of tenants that will add value to the property and each other. I highly recommend Ruth.
Why choose Webpuzzlemaster Digital Marketing Agency
From brand positioning, market research, and content strategy to content writing, web design and development to almost any online advertising and marketing, our digital marketing agency can help you with as little or as much as you need to achieve your goals. We are fluent in agency, corporate, and freelance culture with the flexibility to be a valuable and collaborative extension of your team. Whether you are a local business, entrepreneur, attorney, healthcare provider, or eCommerce merchant, we have the skills and strategies to help your business succeed.
Request a free consultation so we can learn more about you and determine how we can help you to achieve your goals through our digital marketing services.
Hosting & Website Management
Hosting & website management services to safeguard your greatest business marketing asset.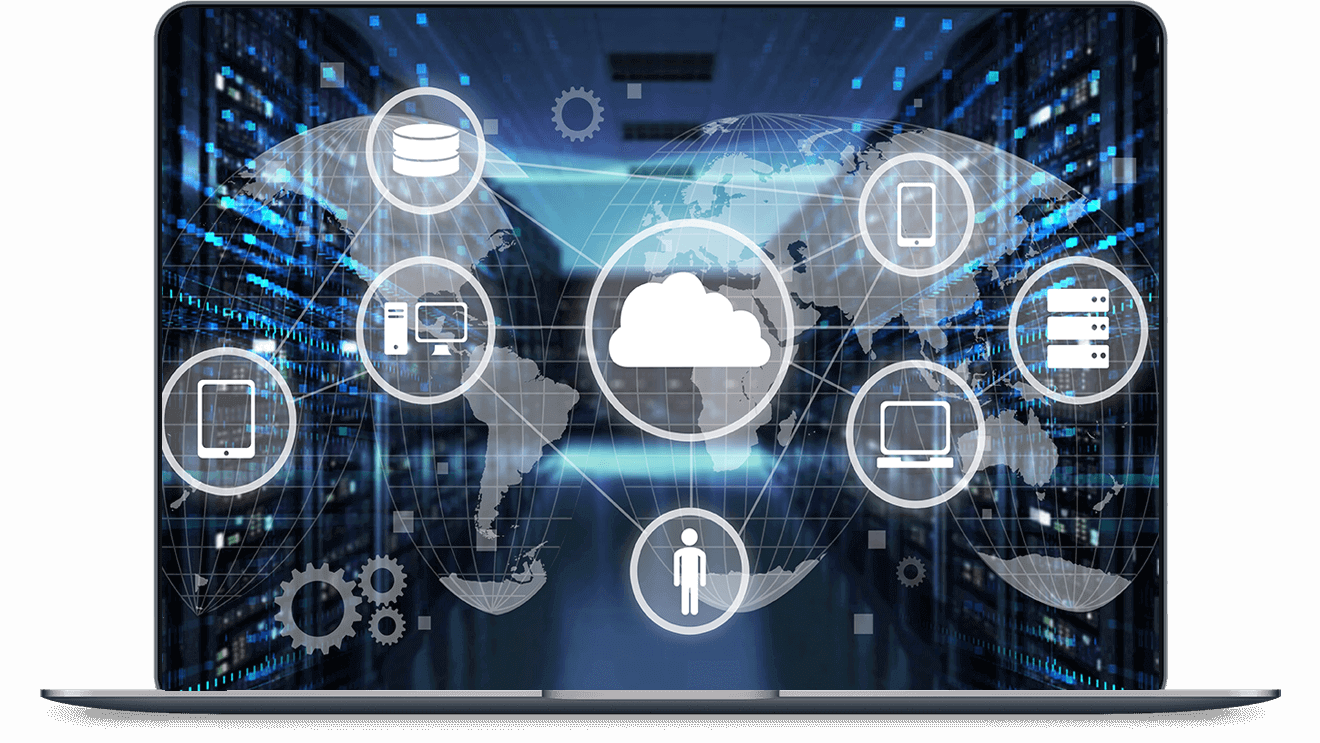 What would it mean to your business if you have no support for hacking, blacklisting, spamming, diverting your traffic, poor speed, design problems, and other issues?
Ask us about all-inclusive website management programs with web hosting, software updates, malware support, site speed and design troubleshooting, and extra safeguards for security and performance.
Our portfolio of website design and development, branding, graphic design, internet marketing, and video projects spans decades where continual innovation was made to follow important trends and proven practices.