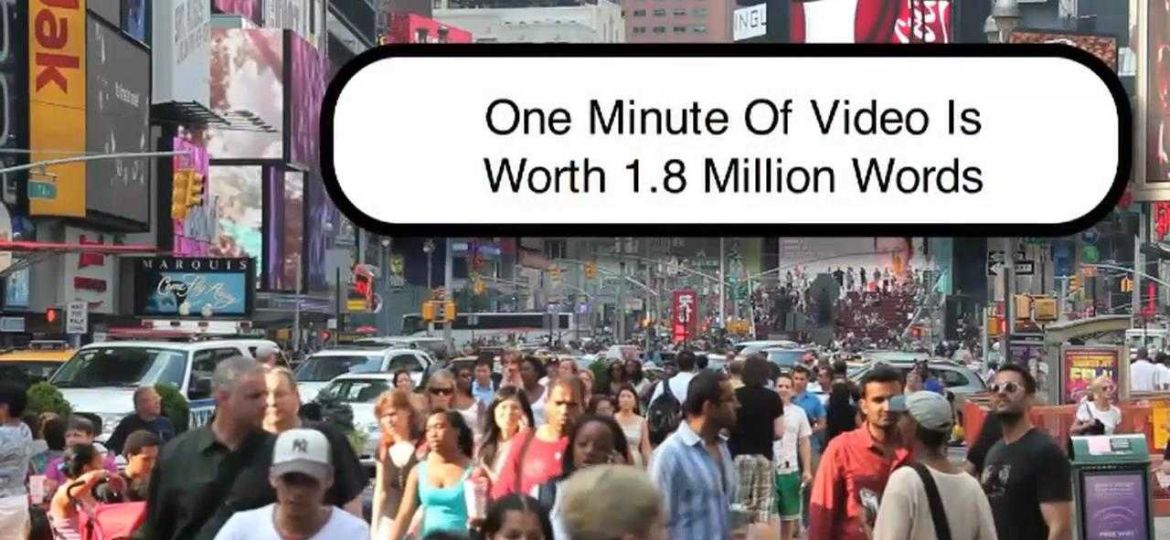 You don't have to be a professional producer to create a high-quality video for your video marketing campaign. In fact, a simple 90-second movie can familiarize customers with your company and show off your products and services. This is exactly why so many companies are utilizing sites such as YouTube to expand their client base and increase brand awareness.  Outsourcing your video marketing can get your business in front of millions of viewers each day.
Other Powerful Low Cost Video Production Ideas
You can use these short videos to create a virtual tour of your offices or warehouses and introduce viewers to your staff.  Use video testimonials to show how your products are used in the everyday life and bring your satisfied customers to the attention of your prospects.  Nothing is more compelling or more effective at building trust and brand awareness.
Mastering YouTube Video Marketing on a Budget
Your marketing campaign relies on search engines such as Google being able to find your videos online. In fact, the YouTube search engine has recently overshadowed Yahoo as the second most popular search tool used by consumers!  This is where outsourcing can really make the difference. A video marketing team can properly tag and optimize your videos for optimum results.
Knowledgeable video marketing teams will submit all of your company videos quickly and with accurate optimization so that your messages reach your target market.  Make a list of the points you want to cover in your videos so that you are sure to showcase the best aspects of your company, then sit back and let your outsourced representative do all the work.  Share your message with the world by creating an online presence and you could attract customers from all over the globe!  This is truly an online marketing technique you can't afford to miss out on.
Using a trained and experienced video marketing firm will help your business grow and stay competitive in today's market. Do your homework and find a video marketing firm that is within your budget, so that you can cheaply and effectively attract new customers to your website or online store.  Many companies have affordable packages as well as flexible prices to match any budget. They can provide high definition cameras and editing software to really give your marketing campaign an air of professionalism. Creating videos that leave an impact on viewers is the fastest way to penetrate the market, and of course with more popularity comes more profits.