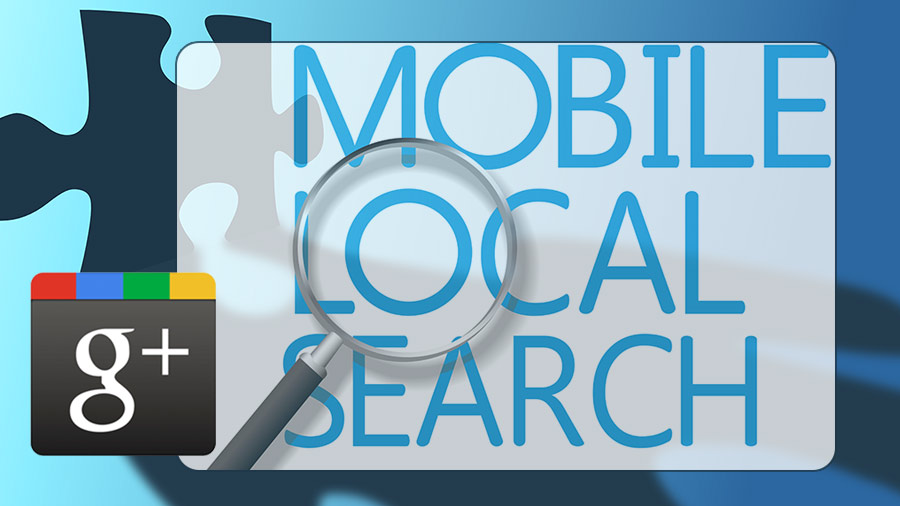 What if you could get many more local leads and customers from Google local search and other local directories and search engines? How would it impact your local business if you could implement some easy mobile marketing strategies and substantially increase your market share – all from local search?
What you don't know about an exploding trend in mobile marketing for local search could very well be costing you substantial leads and customers. It is likely to be sending your share of business to your savvy competitors who are using mobile marketing strategies in a powerful way.
It's a fact that going mobile is NOT an option if you want to:
Make Much More Money
Achieve Market Domination with a Greater Return on Investment
Have More time to enjoy your Family, Friends and Life
In this video, you will get the facts about mobile marketing. You will learn 3 proven reasons backed by research why local business must be using the appropriate mobile marketing strategies to access their dominant market of local customers through local search.
Watch the video now!


Why Choose WebPuzzleMaster
We know that the #1 problem for local business owners is not enough business from a steady stream of quality leads and customers. We analyze your business needs, goals and budget and provide you with a free marketing and competitor analysis. This allows us to identify strategies to outperform your competition and help you to capture much more of your market share.
Our branding, web design and development, lead generation and sales conversion strategies are designed for customer acquisition, customer retention, and strengthening your brand and reputation. We help you to achieve a substantial ROI with sustainable business growth. Your path to success begins with a free consultation. Click the button below and request yours now.
Request a Free Consultation
Whether you are a local business, entrepreneur, attorney, healthcare provider, or eCommerce merchant, we have digital marketing skills and strategies to help your business succeed. Ask us how we can help you through strategic planning, web design, marketing and other services that engage, convert, and grow your brand and revenues. Our consultations are free and available through phone and screen sharing. Contact us now by clicking the button below.