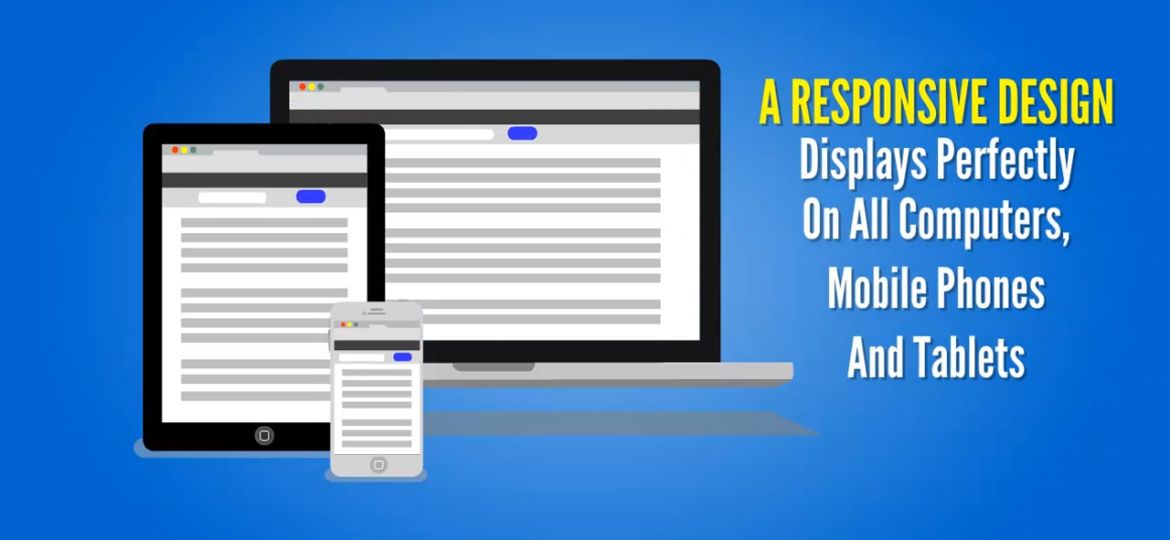 Small business owners are quickly following in the footsteps of big business in establishing an online presence. Nowadays, web presence is a very important thing no matter the size of your business. But many business owners are trying to cut costs, thinking they can develop and/or market themselves and get good results. Most are sadly disappointed and think that the web just won't work for them. A big problem with an online presence goes beyond creating a website. There is an ongoing need to add fresh content optimized with keywords relevant to your company's products and services.
Web design and development is not a skillset that all business owners have nor have time to learn. Hiring an outside company to take care of all web design and development can give you an effective online presence with little hassle that more than justifies the costs. But not all providers of web design and development offer the same quality and scope of services.
Learn how to choose the best web design and development company and start making the most of web marketing.


Need Help with an Online Presence that Grows Profits Fast and Makes You a Market Leader?
Our branding, web design and development, lead generation and sales conversion strategies are designed for customer acquisition, customer retention, and strengthening your brand and reputation. We help you to achieve a substantial ROI with sustainable business growth. Your path to success begins with a free consultation. Click the button below and request yours now.
Request a Free Consultation
Whether you are a local business, entrepreneur, attorney, healthcare provider, or eCommerce merchant, we have digital marketing skills and strategies to help your business succeed. Ask us how we can help you through responsive website design and development, video, social media, and marketing services that engage, convert, and grow your brand and revenues. Our consultations are free and available through phone and screen sharing. Contact us now by clicking the button below.