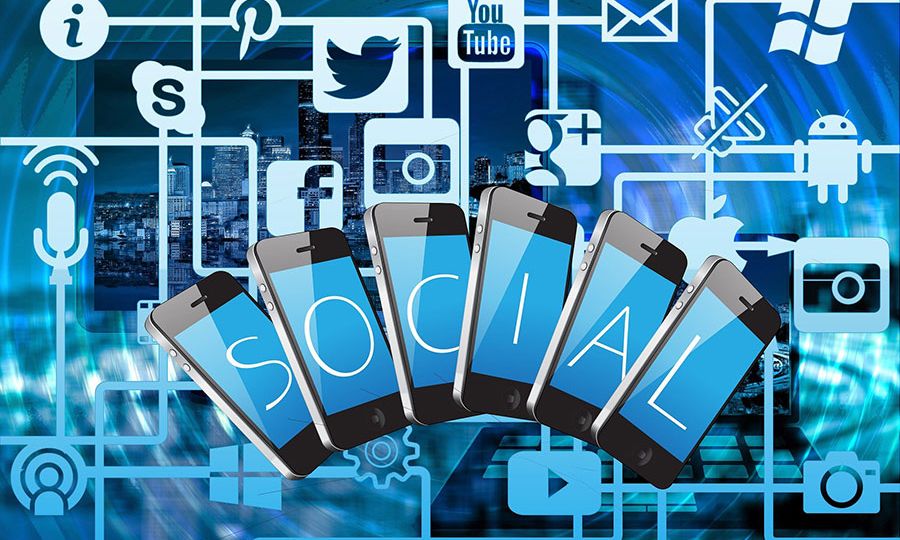 Is getting more customers from your local area important to you? Are you confused and frustrated in finding easy and cost effective ways to reach more local customers? This post will reveal some Twitter strategies that will show you how to find, follow and convert local people into loyal customers who share the good word about you. You can also use Twitter to find potential networking partners in your area – these powerful referral sources can generate leads and customers that support your sustainable business growth.
Why follow people in your local area on Twitter?
The answer is simple. If you follow someone they can follow you back. Research shows that 10% of people will follow you back. So if you follow 100 people, at least 10 people can follow you.
Begin with this two step process:
Step 1: Find real local people on Twitter
Step 2: Follow them on Twitter
But Not So Fast…
Before connecting with local people on Twitter, it is really important to optimize your Twitter profile. After all, first impressions matter most. If you don't have a professional, engaging and well optimized profile, there is little chance that anyone will pay attention to you and become your follower.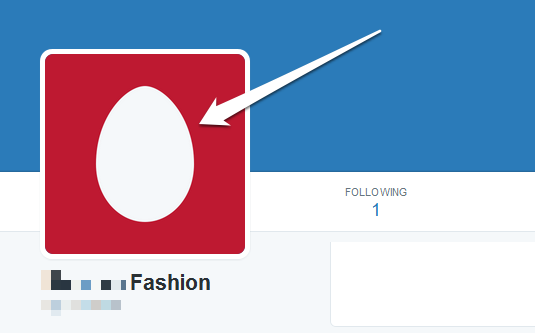 Would you follow a profile that looks like a big egg? Neither will anyone else. Learn how to optimize your Twitter profile for local business success here. Once you create an effective Twitter profile, you are ready to find local customers  and connect with them.
How to find local customers and referral partners on Twitter
Finding local people to follow is easy when using Twitter's advanced search tool. This will allow you to find people by keywords, names, locations, dates and other info such as those posting positive and negative comments, questions and retweeting.
Visit Twitter advanced search and type your keyword in the "this exact phrase" field. Then click over "near this place section" and select your targeted city. Then click on the search button.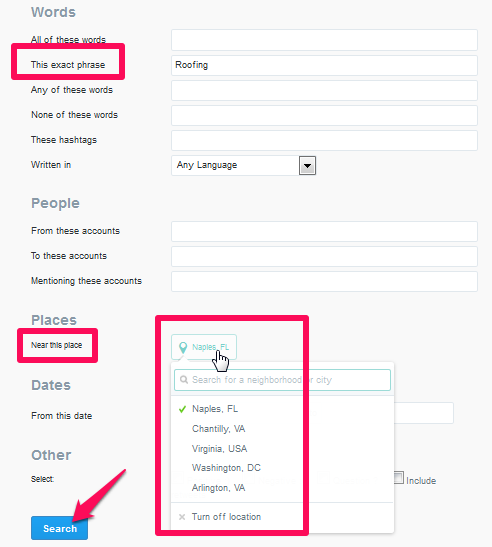 Using this search tool, you will find Tweets related to the keyword phrase you specified. Click on the Account tab to find all Twitter users tweeting about your keyword in your city. If you are a local business related to the home improvement and real estate industry, finding roofers in your area who would follow you back could be a powerful source of customers through retweets that share your information with their followers. Find accounts that are relevant to your market and follow them.

Explore companies in your search results. View their bio, location, number of tweets, followers & following. If you feel that this company is one you would like to build a relationship with, then click the button to follow them. Not all will follow you back but their tweets will be available in your Twitter feed for your market and add to the value of the information you share through Twitter.
Keep in mind that Twitter is not just about promoting your own company but it is about getting known to a following by adding valuable content for your market. Who you associate yourself with will be noticed and will add to the strength of your brand and reputation both online and offline.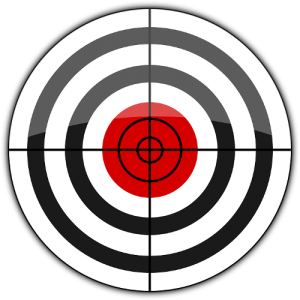 Who should you follow?
Targeting businesses to follow depends on your industry and goals. Instead of randomly following businesses in your area, think about your ideal customers and the businesses that support them without competing with you. If you are a business, copyright or estate planning attorney, almost all local businesses in your area can benefit from your services. But you may want to focus on niche groups which can be more effective. Women business owners is an example of a niche group. You may also want to follow local organizations and newspapers with a large business following. Also remember that allied professionals that support the BTB industry can be an important source of retweets and referrals. If your industry is home improvements or building, you may want to follow residential and commercial realtors, decorators, furniture and lighting stores, lenders, marketing companies and others that are aligned with your goals.
What is important to keep in mind is that by following the right companies who follow you back, it is a powerful relationship building opportunity that over time, will increase your brand, reputation and significantly add to your bottom line.
Take the Next Step
If you don't have a lot of time to develop your profile, search for followers, rapidly respond to their comments, questions and retweets, and add valuable content on an ongoing basis, online marketing professionals can provide a valuable social media marketing service designed to support your business growth. This allows you to concentrate on doing the work that makes you money for existing and new customers.
Investing in professional services can significantly add to your Twitter results and do it a lot faster. If you would like to learn more about how Twitter and other social media marketing can help your local business to thrive, consider requesting a FREE 30-Minute Consultation with WebPuzzleMaster.
Request a Free Consultation
Whether you are a local business, entrepreneur, attorney, healthcare provider, or eCommerce merchant, we have digital marketing skills and strategies to help your business succeed. Ask us how we can help you through social media marketing and other services that engage, convert, and grow your brand and revenues. Our consultations are free and available through phone and screen sharing. Contact us now by clicking the button below.