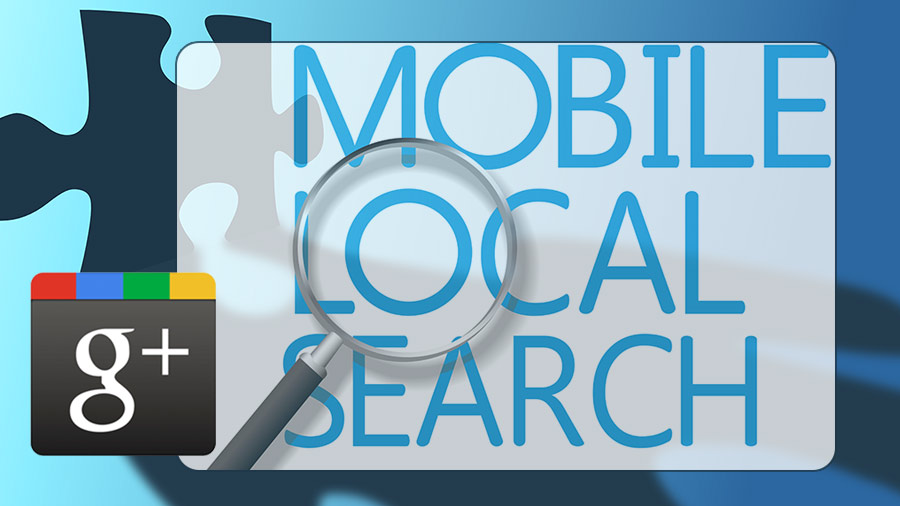 Whether you are a well established attorney in one or more practice areas or just starting your law practice, Google will determine your results right now and in the future. Too many attorneys are not aware of the power that Google has to double or triple their practice results and produce sustainable business growth. Ignore the power of Google and be prepared to lose leads and clients to savvy competitors – law firms who take advantage of what Google has put in place to get results for advertisers and give people a reason to Google almost everything they want.
Before I tell you about four elements that are critical for market domination through Google, it is important that you understand why Google is so powerful and how they have kept ahead of all other search engines. You may have noticed that they are always changing their formula and evolving.
Google's Diversity in Search Results
Through diversity in their search results, Google delivers precisely what people want. They accomplish this in four important ways:
Google ads that appear at the top of search results
Google map listings that provide directions and reviews
Websites from individual attorneys
Directory websites that display in top positions in organic listings
Attorneys who are present in all of these essential elements in the right way, clearly have a dominant online presence that converts into more leads and clients.
Four Critical Elements for Every Attorney to Achieve Domination through Google
1. Google Adwords
Google AdWords are important for every attorney practice. In less than 48 hours, sponsored results in the top three positions can produce leads from hot prospects who are most likely to become clients. Google only charges for clicks so instead of paying for SEO that may get the attorney ranked on the bottom of page 1 or the top of page 3 where conversions are much less likely, the attorney can invest those same dollars and almost immediately get leads. It is true that many companies including attorneys fail miserably at getting results and a good ROI from Google AdWords and here is why. Lead conversions are highly dependent on the quality of the ad and the use of high converting landing pages.
Too many PPC management companies set up AdWords with poor quality ads and link the ad to a page on the attorney's website which is not likely to produce a conversion. A good PPC management company is likely to double or triple leads for the same ad spend. They accomplish this through quality ads, split testing ads to determine conversion effectiveness, a high converting mobile friendly landing page, and ad remarketing strategies that lower ad costs and produce leads who are more likely to become clients. These expert PPC companies will be driven to produce conversions as they know that your success is their success.
2. Google Map Listings
Attorneys who come up in the map listings with contact information, directions and star ratings and reviews, have significantly more lead conversions. Google wants to help local businesses who participate in Google programs. That is why a properly optimized Google Plus Local page is essential for map listings and the display of ratings and reviews. Reviews that show up with bright gold star ratings are much more apt to get noticed. Five reviews are required before the stars display. Of course, star ratings can work for or against an attorney. People make decisions based on what others say – positive reviews in Google search results is the best way to get people to choose you over another attorney. But even when there are negative reviews, through Reputation Marketing and Management, there are ways to diminish the damage that they create.
3. SERP
A top ranking website in organic search results (below sponsored ads) can go a long way to helping an attorney with website traffic and lead conversions. Besides SEO and keyword optimization for improving page rank, one of the best ways to indirectly boost organic page rank is through verified Google Authorship. You may have noticed search results with a thumbnail headshot by the description – that is a verified authorship listing. It is always associated with a high click-through rate and this indirectly increases rankings. Verified authorship conveys trust and improves website authority accomplished by innovative web development and marketing. A professional and innovative presence can go a long way to improving conversions. Besides authorship, a mobile friendly website with good keyword optimized content is essential for conversions to leads and clients. Forty percent of people will leave your site immediately and go to a competitor if you do not have a mobile optimized website. And sixty percent won't recommend your site, even if they are a client.
4. Directory Listings
Being listed in attorney local directory websites that display in high positions in organic search results is likely to produce more clicks and website traffic. Many people looking for attorneys go to local directories – authority sites that convey trust and that Google favors.
Attorneys in Every Niche of the Law Can Benefit from These Four Powerful Google Strategies
The key to success is implementation of all four strategies together in the right way to create a professional presence that puts you on top of Google search results and makes you the best choice.
What Would a Detailed Marketing Analysis with Plan for Generating High Quality Attorney Leads in Your Area and Practice Area(s), and a Substantial ROI Be Worth to You?
Request a Free Consultation
Whether you're an attorney in your own practice or a partner in a large law firm, we have digital marketing skills and strategies to help your business succeed. Regardless of your practice area and degree of competition, we can help you through responsive website design and development, video, social media, and marketing services that engage, convert, and grow your brand and revenues. Our consultations are free and available through phone and screen sharing. Contact us now by clicking the button below.