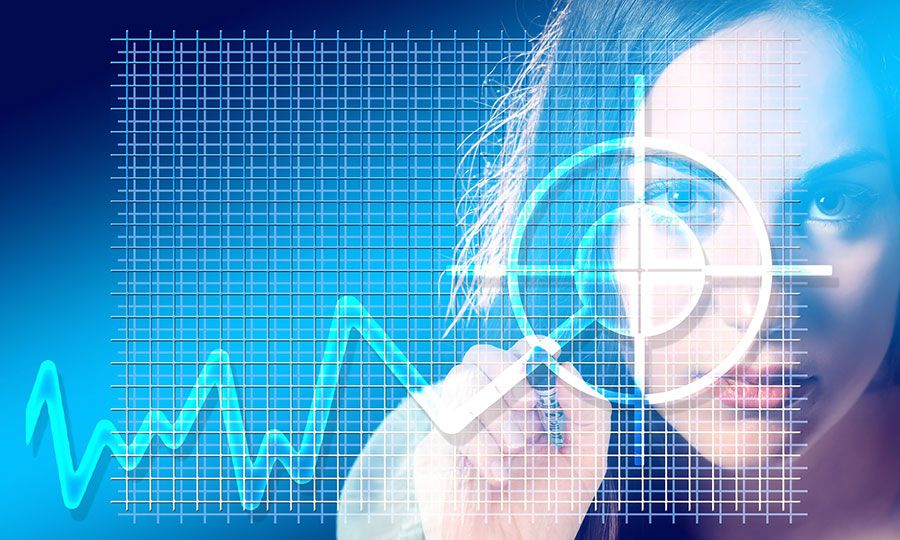 If you're a small business owner not thinking about business decisions at the end of the year, it is likely that you are missing out on some of the smartest business strategies that can set you up for great success in the upcoming year. In this article, we will explore how and what type of business expenses at the end of the year can boost or hinder business growth.
Business Deductions that Save Taxes
All types of legitimate business deductions can reduce your taxable business profits and tax liabilities. This is a major reason why many companies make year-end purchases for automobiles or expensive equipment or software – all of this reduces the amount of corporate taxes they will owe Uncle Sam at tax time.
The Difference Between Expenses and Investments
Besides reducing your tax burden, making business purchases can result in improved office operations and enhanced revenues. But when decisions are motivated by the desire for a fancier automobile, travel to an exciting destination, or hosting an extravagant event, they can quickly put a struggling business further in the red. Although an enhanced corporate image and events may lead to some additional sales, when money is tight, such unnecessary expenditures are more likely to produce financial stress as they deplete cash flow. Although all business expenses are tax deductible, many do not serve as investments in helping your business to grow.
Smart Business Deductions that Save Taxes as they Boost Revenues and Profits
Expenses that can help a business grow are likely to not only save taxes but add significantly to bottom line profits. Such expenses can relate to enhancing a company's brand through a new modern and mobile-friendly website. It might include an investment in marketing and advertising designed to increase branding, website traffic, leads, and sales – strategies that give a business an edge over competitors in their marketplace.
Regrettably, many companies and professionals that provide excellent products and services, have a digital footprint that puts them in the internet dinosaur age. This is especially damaging when prospects actually manage to find their websites, never to return again. Statistically, it is also proven than 60% or more of customers who know, like and trust a company, will not refer that business with a poor mobile website.
Even though your site passes the very crude Google "mobile-friendly" test, this does not assure that it provides an engaging and compelling experience for your site visitors – particularly the phone and tablet users who rely on their mobile devices almost exclusively. Your image online is directly related to a perception about you and the quality of products or services you provide.
Business Investment Decisions that are Most Productive
Maybe you're thinking that an investment in social media marketing should be your priority because you already have a website. But if your website is less than professional in design and content, do you really want to send more traffic to a site that has incorrect information, lacks essential content or conveys a less than favorable image? Keep in mind that all your advertising and marketing initiatives are designed to land the visitor on your website.
And if you're thinking that the cost of a new website is too expensive or takes too long, you can have a site built from an economy website template in just 10 days that can return your investment many times over with just a few sales.
What Will You Do Before December 31st to Reduce Your Taxes and Boost your Business Profits in 2019?
Hopefully, you now understand the difference between a business expense and a business investment. Even though each can produce tax savings, only savvy business investments are likely to directly result in more revenues and profits in the coming year. if you're sending prospects to an old, outdated website, think about the value of investing in a new professional responsive WordPress website in 2019.
Download Local Business Marketing Reports for FREE!
Two Valuable Local Business Marketing Reports:
(1) How to Get and Stay Ahead of Your Competition in Any Local Market:8 Strategies for Local Business Success Regardless of Industry and

(2) What Local Businesses and Professionals Must Know About Video Ranking to Get & Stay Ahead of their Competition. This report reveals YouTube production and marketing video strategies that will rank your videos on top of Google and YouTube search results – getting you views, clicks, subscribers, shares, and traffic!

These free reports are packed with powerful information and strategies that most digital marketing companies don't even know about.
Get Immediate Access now by clicking the button below.