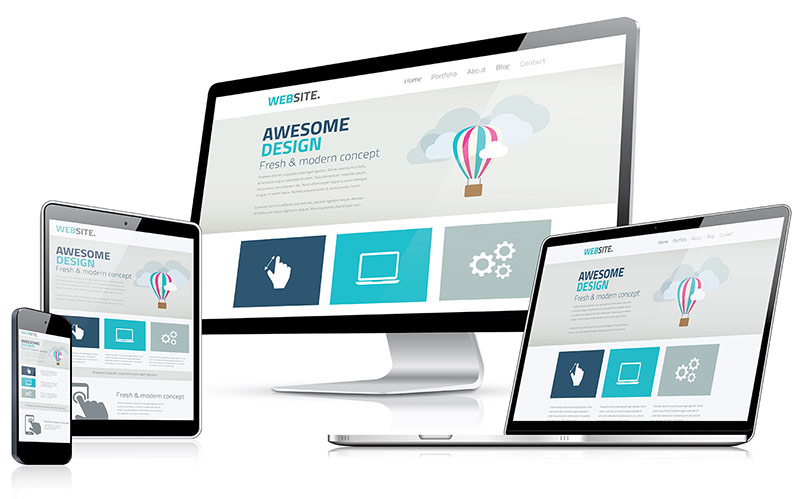 There is nothing more important and powerful than your business website for strengthening your brand and converting visitors into leads and customers. But if your website is not mobile friendly or if it does not offer a mobile friendly user experience, visitors will not stick around. Clicks TO your site will produce clicks OFF your site and onto a visitor's site that is mobile friendly.
Your website's mobile friendliness is an important factor in Google's ranking algorithms. Google's rules for ranking are based on powerful and growing trends – one of which is an exploding use of mobile devices by searchers who are proven to avoid use of sites that are not mobile friendly. Another is that searchers are largely looking for local products and services. Some businesses may have a desktop non-mobile friendly site and an alternate mobile website that only displays on smartphones and/or tablets. When using an alternate mobile website, it must be properly optimized or may not be available in search results. This is likely to produce poor Google search rankings for the main site as neither site is perceived to be mobile friendly.
Google rewards local businesses who have a local Google My Business profile, a mobile friendly website and accurate NAP local directory listings in high authority local search engines and directories. The bottom line is this: a lower ranking from Google (the dominant and most important search engine), combined with a non-mobile friendly site puts local businesses at a huge disadvantage in reaching and converting their most important market of leads and customers.
What Local Businesses Must Know About Mobile Marketing
A Mobile Friendly User Experience Matters
Not all mobile friendly websites provide a mobile friendly user experience. Most mobile websites provide limited content and require the visitor to click to the main site to get more information. Unfortunately, if the main site is not mobile friendly, the smartphone user will likely click off the site. A mobile website can be used for phones only or for all mobile devices. When shown to tablet users, the contents are unbalanced with large spaces and poor organization of limited content. This produces a very poor mobile user experience.
When the site is a responsive web design, it will be mobile friendly but without proper development and testing, may have a number of responsive and layout issues that diminish the user experience.  Some of these include:
Some elements on a mobile phone will not be responsive while others will be.
Menus may be covered up by non-responsive or misplaced header images.
There may be insufficient padding and margins around individual elements, limiting the readability of text content.
There may be unresolved responsive design issues in some browsers and in specific mobile devices.
There may be long blocks of text without formatting, instead of using tabs or toggles to limit page scrolling.
Content on pages and posts that is not engaging for mobile (and desktop) users, is not likely to produce conversions.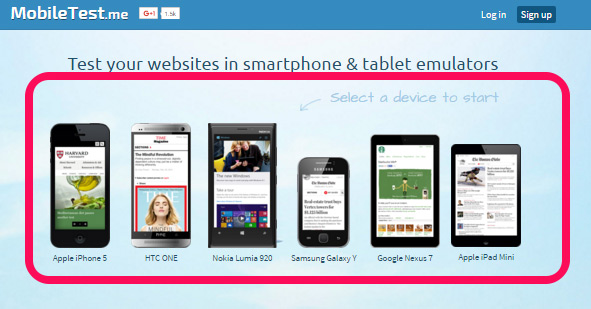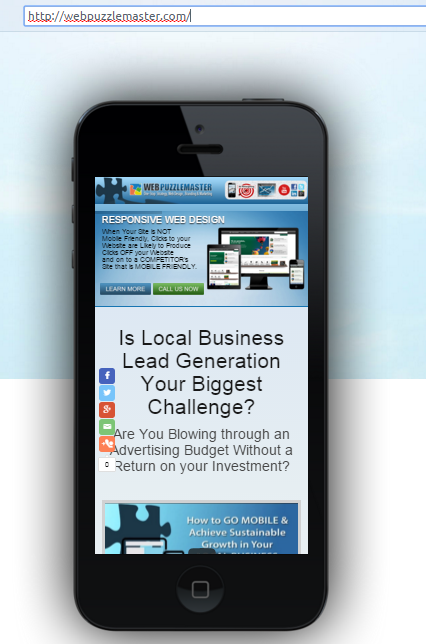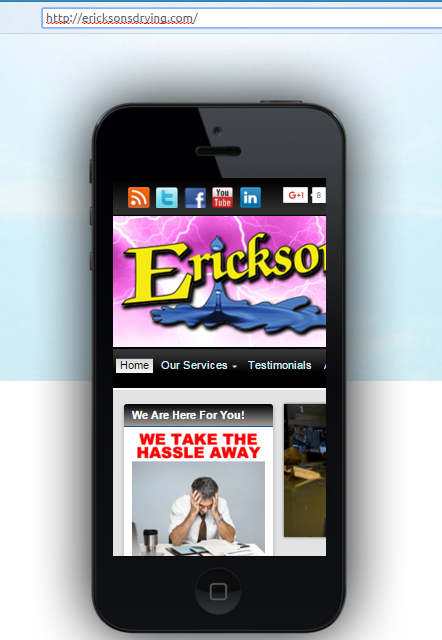 Responsive Website Design vs. Mobile Website Design
A mobile friendly site can be accomplished with a responsive web design (as in the WebPuzzleMaster.com site above). Responsive design automatically adjusts all contents in all computers and mobile devices in both vertical and horizontal orientations.
Request a Free Analysis of your Website
We know that your main site is a significant part of your brand and will impact the quantity and quality of your leads, revenue from sale of services to new and existing customers, and the degree of social sharing that sends more quality leads your way. But we also know that a mobile responsive website is just one of the essential components of your online success. Including the right content in the right places in a completely mobile friendly online presence, is key to lead generation and market domination and sustainable business growth in this day and age of social, video and mobile marketing.
Request a Free Consultation
Whether you are a local business, entrepreneur, attorney, healthcare provider, or eCommerce merchant, we have digital marketing skills and strategies to help your business succeed. Ask us how we can help you through responsive website design and development, video, social media, and marketing services that engage, convert, and grow your brand and revenues. Our consultations are free and available through phone and screen sharing. Contact us now by clicking the button below.