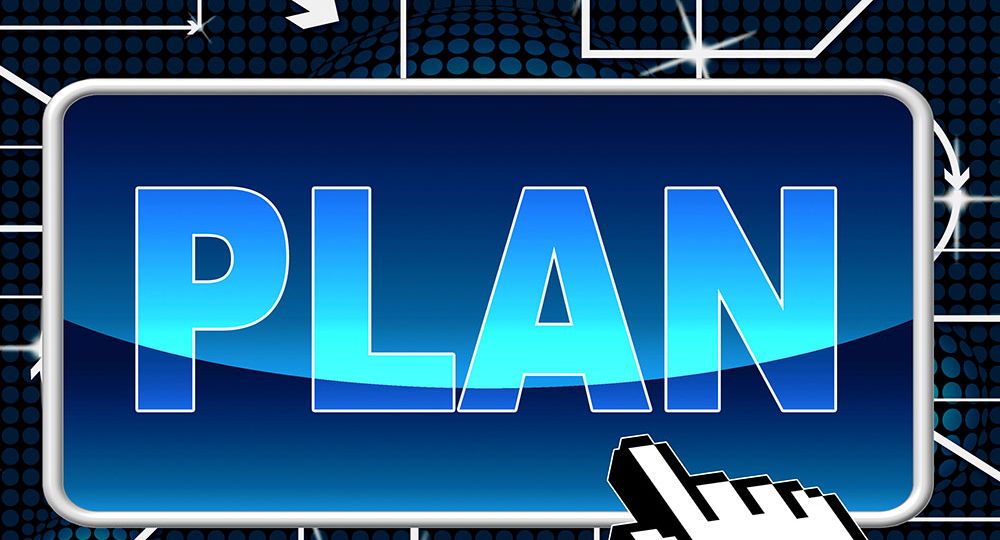 Isn't it time to STOP GUESSING at how to achieve your ultimate ONLINE SUCCESS?
Are you tired of companies who specialize in web development but know nothing about graphic web design, how to create a branding strategy, content writing, search engine marketing, advertising email, video syndication and social media management? All of these elements must come together in your eBusiness marketing strategy if you are to achieve a significant online presence that can capture and dominate your marketplace.
One-Stop-Shop eBusiness Marketing Strategy Consulting
WEBPUZZLEMASTER takes the confusion out of the complex Internet marketing environment beginning with One-Stop-Shop eBusiness marketing strategy consulting. We put together a comprehensive  plan that includes everything you need to fast track your success from effective web design and development to choices for à la carte and all-inclusive initial and ongoing branding and marketing.
All of these services are developed and managed by one project manager and a team of expert website development and Internet marketing professionals who are committed to your project's success. Our comprehensive services assure that nothing slips through the cracks. We assume complete accountability for our services within the scope of your project.
Capturing your Market and Growing your Marketing Share Online
Check our project portfolio to see what we have done for some of our clients. Get your questions answered from professionals who really know how to get you results. If it's time to get serious about your business growth, request a free strategic marketing consultation.
Our branding, web design and development, lead generation and sales conversion strategies are designed for customer acquisition, customer retention, and strengthening your brand and reputation. We help you to achieve a substantial ROI with sustainable business growth. Your path to success begins with a free consultation. Click the button below and request yours now.
Request a Free Consultation
Whether you are a local business, entrepreneur, attorney, healthcare provider, or eCommerce merchant, we have digital marketing skills and strategies to help your business succeed. Ask us how we can help you through responsive website design and development, video, social media, and marketing services that engage, convert, and grow your brand and revenues. Our consultations are free and available through phone and screen sharing. Contact us now by clicking the button below.