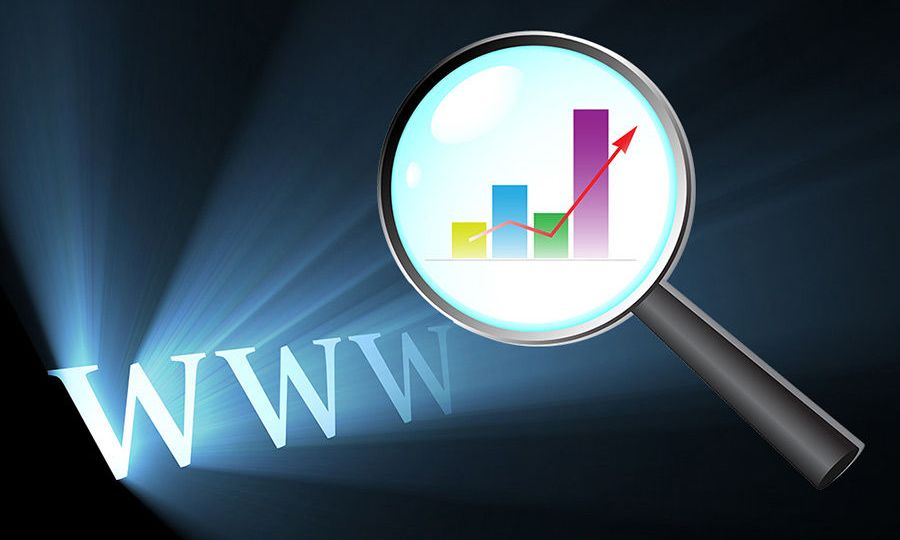 How much business are you leaving behind for your competitors because you are not following up with existing customers? While lead generation and customer acquisition will always be important for business growth, customer retention is vital for your success. Here's why.
It is far easier and less costly to market and sell to an existing customer who already knows, likes, and trusts you.
Staying in touch with customers lets them know that you value them and makes it less likely that they will jump ship and give their business to your competitor.
It gives you an opportunity to profit more from special offers, customer loyalty rewards, new product and service promotions, positive customer reviews in Google, and referrals.
You can also solicit information from surveys that give you valuable insights about your business products, services, and perceptions about customer service.
Through surveys and other follow-up, you can discover unmet needs that may create opportunities for you that will give you an edge in your marketplace.
Automated Follow Up to Boost Customer Loyalty and Profits
Using automated methods of follow-up with customers can not only produce more profits, it can also enhance your business brand. When you become more visible in emails and text messages with offers, rewards, and information of value to your customers, they are more likely to open the message and respond.
The two main strategies for automated customer follow up that should not be overlooked include email marketing and SMS text marketing. Keep reading to discover how to use these methods effectively to benefit from your existing customers.
Email Marketing Automations for Customer Follow Up
Email marketing automations and campaigns can be a particularly effective follow up strategy. Automations send the same messages to subscribers within a list or group triggered by a specific action. Each group can have associated automations that send a series of emails that closely match the interests or buying behavior of that group. Campaigns on the other hand, are one-time emails sent to a specific list or group. They are ideal for newsletters and promotions of events, products, contests, or requests for reviews or other actions.
Email automations for new customers are particularly effective in providing a welcome message as well as a commitment to customer support. The initial email can provide all of the appropriate company contact information as well as customer support hours and how to get that support.  Additional automations may offer the customer an upsell for a product or service or in some cases, a free appointment for a consultation that may lead to the purchase of a higher priced item.
An API or data feed that communicates between the website and the email system, can be used to automate the process of adding the customer to a particular group or segment within a list based on the triggering event. Then as the customer responds to an automation, the API can  move the customer into a different group where automations based on their purchase can be initiated.
SMS Marketing for Customer Follow Up
Bulk SMS text marketing is another follow-up strategy not to be overlooked. In our present day and age, almost everyone owns and relies heavily on their smartphone, preferring to receive text messages over emails. Unlike email which may or may not be opened in a timely manner, 98% of text messages are opened and most within a few minutes of being sent.
The same rules regarding permission are important to follow when sending bulk text messages to a list. Failure to follow such rules can result in a company having their account blacklisted and shutdown. Some text messaging software builds in an opt-in system to assure permission compliance.
Bulk SMS can be sent easily and inexpensively right from a WordPress website. Most bulk SMS software for WordPress however, limits the user to a single list and may not support advanced features such as double opt-in, creating and importing to multiple lists, strategic scheduling, contests, and HTML coupon generation where the recipient receives a clickable message to download, register, buy, enter contest, or review. Imagine the impact on your bottom line when a simple text message can immediately send the visitor to an offer, opt-in form, click to call, event registration, or appointment booking form.
List Building and Follow-up Via Email and SMS Marketing
Any successful marketer will tell you that the size of the email list is directly related to the profitability of the business. Regardless of what you believe about email marketing, it still remains one of the highest converting and sales strategies. Unlike spam email that no one welcomes in their inbox, customers and prospects are more likely to open email from a business they perceive to be trustworthy and has provided them with valuable products, services, and/or ideas.
Automated systems that capture leads into a database or mailing list for automatic follow-up can significantly help with branding and ongoing sales. You've all head the saying, "Out of site, out of mind." This is why it is so important to stay on your prospects radar with regular follow-up emails and/or text messages. By sending email automations to converted leads and customers, these reinforce business branding, entice prospects to convert into customers, and encourage customers to upsell their purchase, buy additional products and services, and leave ratings and reviews.
When automations are tied to customer interests and buying behavior, customers and prospects can automatically be moved into a list or group where they are presented with automations associated with their interests and purchases. Email automations can be added at any time to any segment within a list. Automations targeted to customers who have made exclusive or recurring purchases are more likely to be interested in products and services that are more costly.
Need Help with Strategic Email Marketing and Bulk SMS Marketing for Customer Retention?
We invite you to request a free consultation with a complementary analysis of your online presence and strategies to help you to grow your brand, generate leads, and profit more from existing customers through automation. This will be an informative session without any pressure to identify what you are doing well and to suggest improvements that can enhance your results.
Download Local Business Marketing Reports for FREE!
Two Valuable Local Business Marketing Reports:
(1) How to Get and Stay Ahead of Your Competition in Any Local Market: 8 Strategies for Local Business Success Regardless of Industry and

(2) What Local Businesses and Professionals Must Know About Video Ranking to Get & Stay Ahead of their Competition. This report reveals YouTube production and marketing video strategies that will rank your videos on top of Google and YouTube search results – getting you views, clicks, subscribers, shares, and traffic!

These free reports are packed with powerful information and strategies that most digital marketing companies don't even know about.

Get Immediate Access now by clicking the button below.