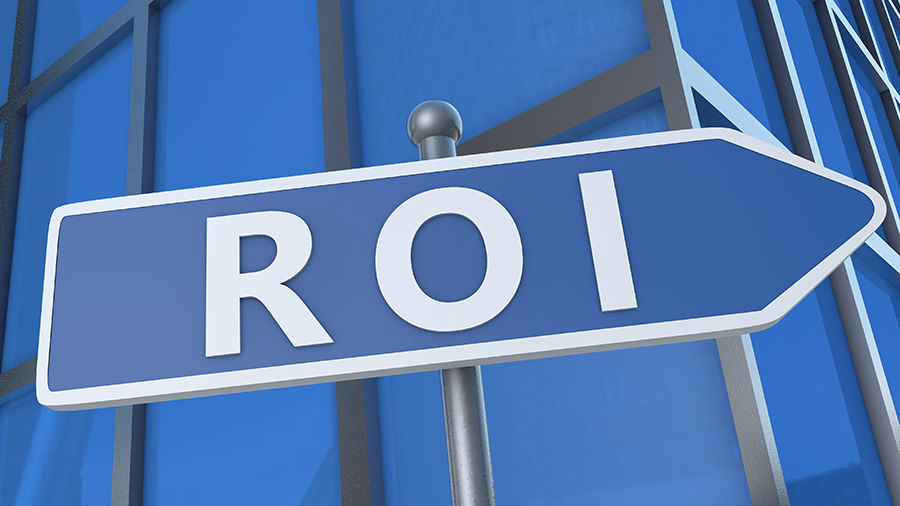 WordPress CMS is not just for personal and business blogging. Savvy business owners and entrepreneurs are taking advantage of this powerful content management system for all types of website development. In fact WordPress for a combination website and blog is far superior and easy to manage than maintaining two separate sites. When you customize WordPress with a few plugins and web conversion modules, you can use your WordPress CMS to stay connected with your market, convert visitors into quality leads and customers and promote viral sharing.
WordPress CMS Software Out-Performs all Other Content Management Systems
Create custom menus for the top, footer and sidebar regions of your site. WordPress CMS also supports multiple levels of navigation that automatically display as a flyout menu from the top menu bar. You can easily change the name of any menu item and even call it something different in a custom menu for the sidebar.
Create widgeted sidebars and footers with built in drag and drop widgets for posts, calendar, search, pages, links, and others.
Create unlimited categories for posts and links and assign content to one or more categories that you specify.
A media center that supports unlimited images and optimizes files as large as 60MB. It also accommodates video and audio files based on your server settings.
An easy to use WYSIWYG editor for formatting content for your pages and posts. You can easily change from a visual to html view and enter code for embedding YouTube video or other html attributes.
A basic WordPress CMS allows you to change themes without having to re-enter any of your content.
Permalinks, custom keyword rich URLS are integrated, making your optimized content more accessible to Google and other search engines.
When you add posts, a built-in connection with Ping-O-Matic automatically updates different search engines. This makes your content available and with an improved rank in search results.
Access to thousands of WordPress themes and plugins make it easy to customize your WordPress CMS website and blog to match your unique needs.
Customize WordPress for an Enhanced Visitor Experience and Web Conversions
Customize WordPress with plugins and web conversion modules for a powerful way to present content on any page or post. When you customize WordPress in this way, you are able to transform any page or post into a powerful landing page that is much more likely to meet your conversion goals. Modules that display compelling content in strategic locations without the need for excessive scrolling and logically lead the visitor to a powerful and no-risk call-to-action, can be achieved through the right WordPress customization.
When you choose a web development company that is an expert in WordPress, you are more apt to capture and convert visitors and turn your website into a moneymaking machine. Make sure that your web design and development company can customize WordPress with revenue producing web conversion modules and plugins for your achieving your ultimate online success.
Need Some Help with a Professional WordPress Web Design and Development?
Our web development, lead generation and sales conversion strategies are designed for customer acquisition, customer retention, and strengthening your brand and reputation. We help you to achieve a substantial ROI with sustainable business growth. Your path to success begins with a free consultation. Click the button below and request yours now.
Request a Free Consultation
Whether you are a local business, entrepreneur, attorney, healthcare provider, or eCommerce merchant, we have digital marketing skills and strategies to help your business succeed. Ask us how we can help you through responsive website design and development, video, social media, and marketing services that engage, convert, and grow your brand and revenues. Our consultations are free and available through phone and screen sharing. Contact us now by clicking the button below.