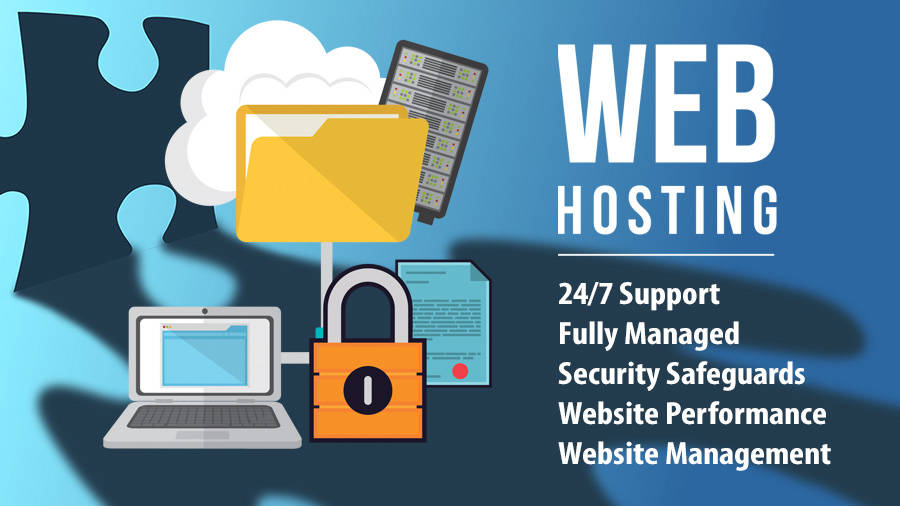 What would happen to your business if the words "Russian Brides," "Get Viagra" or something even worse appeared in big letters on your home page? What if Google marked your site as having malware in search results?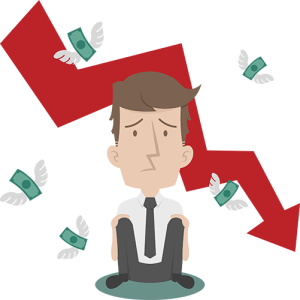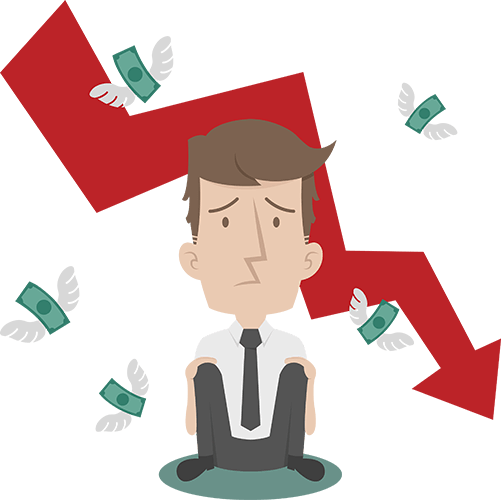 If you think that hacking, spamming, and stealing your traffic and customer information can't happen to you, you may be in for a very unpleasant surprise.
What most business owners don't understand is that typical website hosting does not monitor your site for issues and provide you with hacking, spamming, performance, design and update support. And many will take your site offline if it is infected with a virus or malware. By the time you know about it and hire someone to help, there may not be a "clean" backup  available to restore. You may find yourself needing to start over with a new site.
This post will help you to understand what personal and business website hosting does and does not do. You will learn how to safeguard your website – your most important lead generation, sales and marketing investment.
Website performance issues that cost you traffic, leads and customers…
Effective websites that produce lead and customer conversions and generate sustainable income are are not the old outdated static html sites. These websites are sophisticated software content management systems with many complex functions and plugins that need to be maintained and protected from malware threats. A site that has performance issues and loads slowly will get a low Google score that can affect SERP.
Problems on a site often occur from failure to keep software up-to-date and address plugin incompatibility issues. Keeping your site maintained requires the skills of a developer who will back up your site before upgrading software, and test for and eliminate incompatibilities and performance issues. These services are outside the scope of usual hosting support.
Without the right safeguards and website hosting support, you could be risking your most valuable online asset when your site:
Is hacked and removed from the web by your hosting company.
Is marked as infected by Google and blacklisted.
Is spammed, diverting your traffic to another site.
Has performance, design and shopping cart issues.
Has problems that prevent your forms from working.
Has slow loading issues causing a high bounce rate.
Does not comply with Google algorithms, causing your rankings and traffic to plummet.
Has no support to analyze and troubleshoot unexpected spikes in traffic from malicious causes.
Has no support for restoring and testing site backups when needed.
Has a design that is not mobile friendly which is producing Google penalties.
Your choice of business hosting services can be the difference in smooth, stress-free operations that safeguard your greatest business asset.
Besides developing your website, we want it to perform optimally so that visitors can rapidly access your information, request appointments and buy your products. That is why we offer ala cart or ongoing maintenance contracts to analyze site issues, perform updates and troubleshoot any development problems that may arise. This is a service we exclusively offer for our web development clients who are hosted on our server.
Business Website Hosting FAQs
Now you know the real cost of website hacking, spamming and performance issues.
If you don't have a reliable way to detect, prevent and troubleshoot website problems, can you really afford to wait until your site has a major problem? If you see the value in working with a company that is right on top of what is needed to keep your site safe and performing optimally, ask how we can help. Learn more about WebPuzzleMaster's three affordable hosting and website management services.
Request a Free Website Hosting Quote
Ask us what we can do to safeguard your greatest online investment with web hosting, maintenance and updates services.